Toyota is one of the manufacturers that is "lingering" in the introduction to their cars like Android Auto or Apple CarPlay. It turns out that the Japanese concern has concerns about the amount of data collected by such systems. What's even more interesting, all indications are that Android Auto collects much more information that is passed to Google than the Apple system.
We all love using the processed telemetry data. Google is constantly collecting information describing the behavior of smartphone users. A good example is here Google Maps, which based on information about the location (and more accurately) of smartphones with Android and iOS is able to predict when traffic jams occur at the intersections and at what times is the largest crowd of people in a nearby shopping mall. Thanks to this, Google's navigation works much more efficiently, and we can avoid annoying queues in the store. However, Android Auto is suspected of collecting a lot of other information.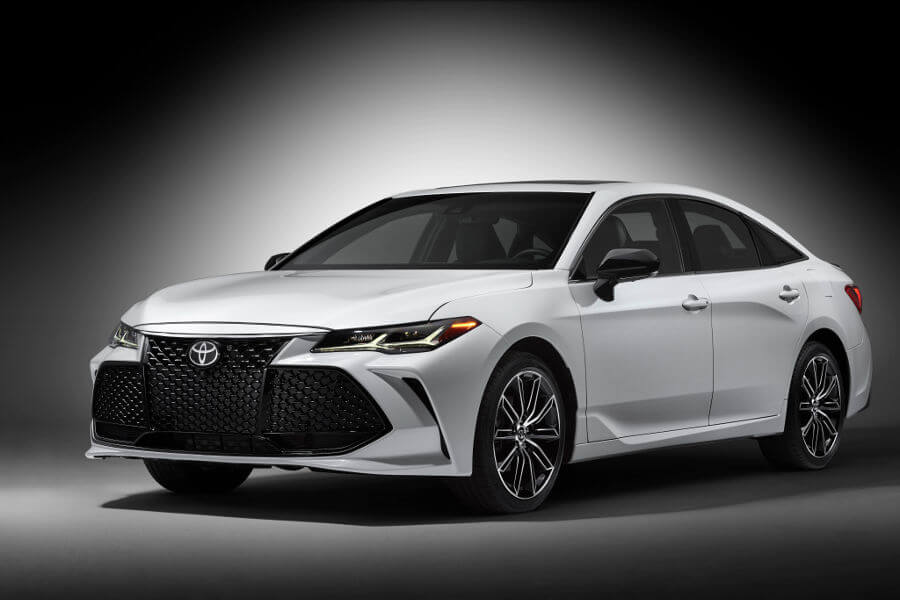 Toyota does not trust Android Auto and puts it on Apple CarPlay.
The first Toyota car to be equipped with an intelligent multimedia system will be next year's Avalon. Later, the CarPlay system will appear in other Toyota and Lexus. This decision of the Japanese company is a big blow for Google. Toyota is known for its conservative approach to quality. The Japanese check every item very well and the system they install in their cars. However, Google continues to meet after accusations from 2015. The Motor Trend service then accused Android Auto of collecting too much data. It was, among others, for information on vehicle speed, engine speed and coolant and oil temperature. Google, of course, responded to the prosecution and stated that it takes the privacy of its users seriously and does not collect information about the temperature of the coolant and the oil. However, the Mountain View giant did not comment on the issue of vehicle speed and engine revs. On the other hand, it is known that this type of information contributes to the improvement of navigation, which can inform us and arise from traffic jams and other handicaps.
Source: motor1