Nintendo does not want to compete with Sony and Microsoft. Besides, Wii U and Wii consoles were less advanced than their counterparts from other vendors. However, Nintendo has an advantage over PlayStation and Xbox consoles resulting from unique and playable exclusive titles. Nintendo is the most recognize gaming video brand!
Wii U has original controller, Nintendo NX will be the first 2-in-1 console.
What does it mean? Nintendo company has realized that the market of portable consoles is threatened by modern smartphones with very efficient graphics units. Therefore, they have decided to release console which will be handheld and stationary gaming console. It means that you will be able to continue your game, which you have started in metro, on big screen when you come home. Generally, Nintendo NX will be portable console with base-station module with additional controllers.
Unfortunately, Nintendo NX will not provide the backward compatibility.
In my opinion, the biggest advantage of Wii U is the possibility of playing in games from Wii. However, I bet that Nintendo will prepare remastered editions of the most popular and classical titles. For old-school players I have another great info. All indicates that Nintendo NX games will be released on cartridges. However, digital versions will be also available.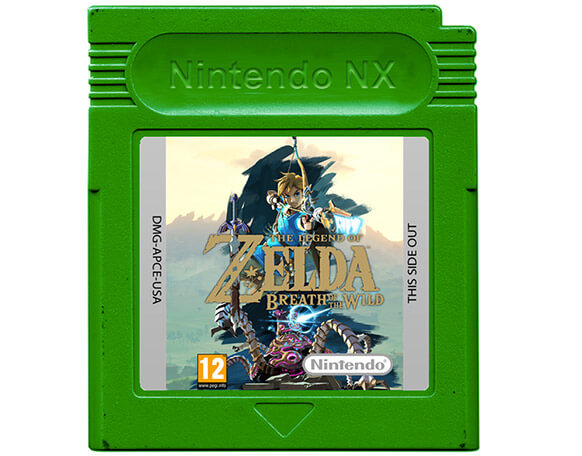 The Nintendo NX will be powered by Nvidia Tegra processor.
I am very pleased that Nintendo has chosen the Nvidia instant of AMD. Generally, Nvidia chipsets generate less heat than AMD products and this is the most important aspect of every portable device. After all, no one wants to be burned while playing favorite game. Nintendo will probably use Tegra X1 chip which is used e.g. in Nvidia Shield Android TV console. The Nintendo NX console will be probably released on the market in March 2017.